AdExcel

, Our goal is to organise the life of your electronic equipment

AdExcel, over 20 years of expertise in reverse logistics
The AdExcel Group was born of the desire to provide custom, high value-added logistics services to customers within the context of a flexible, responsive structure and short decision-making cycles.
AdExcel in numbers
100
experts in electronics reconditioning at your service
4000
collection points in France for used spare parts
15,000 m²
dedicated to the repair and preparation of your electronic products
5,000
tons of products received while waiting for a second life
500
tons of electrical and electronic products recovered at the end of the chain
The reverse logistics specialist
Today, AdExcel is positioned as a specialist in reverse logistics for electronic products, with a wide range of skills:
receipt of products for after- sales services;
diagnosis of returned products;
exchange and delivery of new/reconditioned products;
electronic repair of defective products;
storage and computerised stock-management;
"second-life" management: recycling, WEEE, etc.
Along with its Reeso and 3REnvironnement subsidiaries, AdExcel ensures a controlled reverse supply chain with four areas of expertise:
sustainable-development and waste-treatment;
eco-logistics and reverse supply;
technical support and services/high-tech multiservices;
steering cell.
AdExcel offers a wide range of services that can be integrated into a complete, global solution.
Tailor-made logistics solutions
As a specialist in the logistics of end-of-life product returns for reuse, AdExcel designs and manages your reverse supply chain, while ensuring it is completely adapted to your business: we offer you the most suitable solutions composed of complete systems including set-up, organisation of transport (national/international), reception, sorting, processing, reuse, and/or return to the manufacturer.
Logistics storage solutions
These tailor-made logistics solutions also include goods storage solutions also adapted to your needs: AdExcel has several warehouses throughout France. The stock-management of spare and new parts and products is entirely centralised and computerised. Flow management ensures complete traceability and performance for all customers. In order to cover all your supply chain issues, AdExcel strives to optimise your flows by applying a "zero customs and tax risk" policy.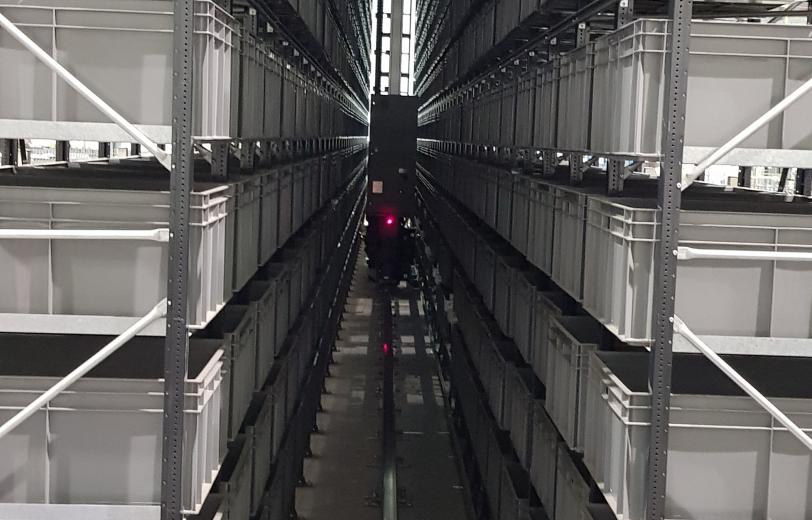 A single structure for a complete service offer
Our logistics business covers a full range of skills, including repair, configuration, and manufacturing activities. Our recognised expertise enables us to provide adapted and optimised technical services in the fields of IT, office-automation, telephony, electronic payment systems, multimedia, medical equipment, energy, etc.
AdExcel offers you a wide range of services, within a single structure, to guide you in the reconditioning of your electronic equipment (collection, reuse, treatment of end-of-life equipment, etc.).
High-Tech expertise at the service of your company
Adexcel has expanded its offer to include services across the entire logistics, technical and IT chains. In particular, we manage a range of technical services such as the preparation and configuration of complex machines to meet your requirements. We are also competent to ensure the integration and configuration of IT, networks, and mobility.
AdExcel provides you with state-of-the-art technical support for the repair and/or maintenance of your electronic equipment.
Thanks to our own in-house developed WMS (Warehouse Management System) tool, we can guarantee great flexibility and perfect compatibility with your core business, along with all the necessary customised services (personalised customer service, supply chain management, traceability, real-time supply chain monitoring, etc.).
All solutions are in the logistics
AdExcel is a group at a human scale, capable of deploying the necessary logistics for large- scale, mass production, but also capable of adapting to niche markets with strong constraints, whether technological or logistical. Whatever your expectations, our teams can adapt.
"We want to do everything we can to achieve excellence and thus satisfy our customers, employees, partners and shareholders."
They have been placing their trust in us, some, for over 20 years!
Glory
Sony
Spie
Siemens
HelpLine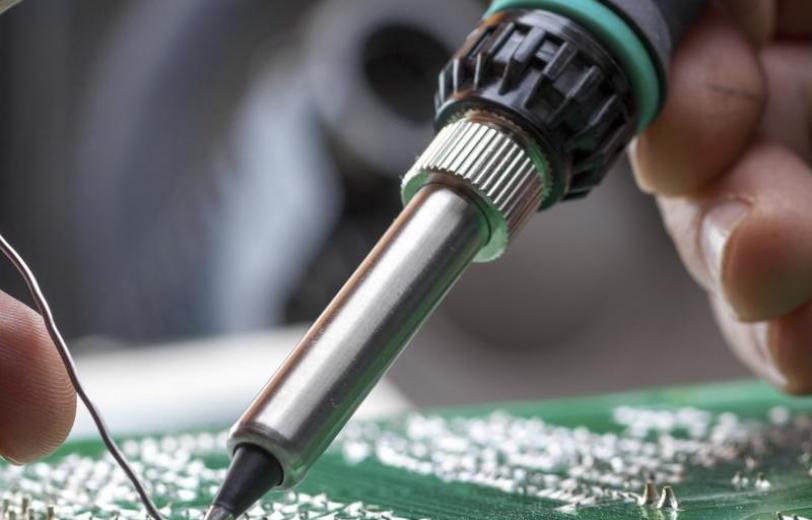 Our management system
We provide our customers with guarantees at all levels:
The service of waste treatment certified for its integrated management aligned with the ISO 9001 standard
Attention to ISO 14001 and ISO 45001 standards to meet the global requirements of quality, hygiene, safety at work and environment
Information system security management according to the ISO 27001 standard (Code of practice for information security management)